Shipping & Returns Information
Dear RadQual Customer,
We're pleased that you're a RadQual customer and we genuinely appreciate your business. Our Return Forms & Labels Package page provides everything you'll need to easily and legally return spent sources for disposal. Keep in mind that returns are only accepted at 4137 Commerce Circle, Idaho Falls, ID 83401 in accordance with our contract manufacturers. And, be sure to read instructions carefully as you complete these forms.
Questions? Call RadQual at 817-395-2462
Download the RadQual Products Return Forms & Labels Package today to get started.
Emergency Response Information
Radioactive Material Shipment Packaging Flow Chart
2019 Sample FedEx Airbill Form
Source Return Authorization_E-FORM
How to determine if your return is UN2910 or UN2915
Conduct a radiation dose rate survey on each surface of all 6 sides of your package. Measurements are based on nuclides not exceeding limited specified under 49 CFR 173.425.
Your return is UN2915 if…
If your surface reading is greater than 0.5 mrem/hr, but less than 50 mrem/hr, you need to ship your package as a UN2915.
UN2915 is for returns of sources with radiation levels less than 50 mrem/hr (0.50 mSv/hr) maximum on surface; 1 mrem/hr (10 µSv/hr) maximum at 1 meter.
Your return is UN2910 if…
If your surface reading is less than 0.5 mrem/hr, you can ship your package as a UN2910.
UN2910 is for returns of decayed radioactive sources when packaged do not exceed the radiation limit of 0.5 mrem/hr at contact with the surface of the shipping container.
Contact your Radiation Safety Officer if…
If you have not been trained and certified to offer hazardous goods for transport contact your Radiation Safety Officer (RSO).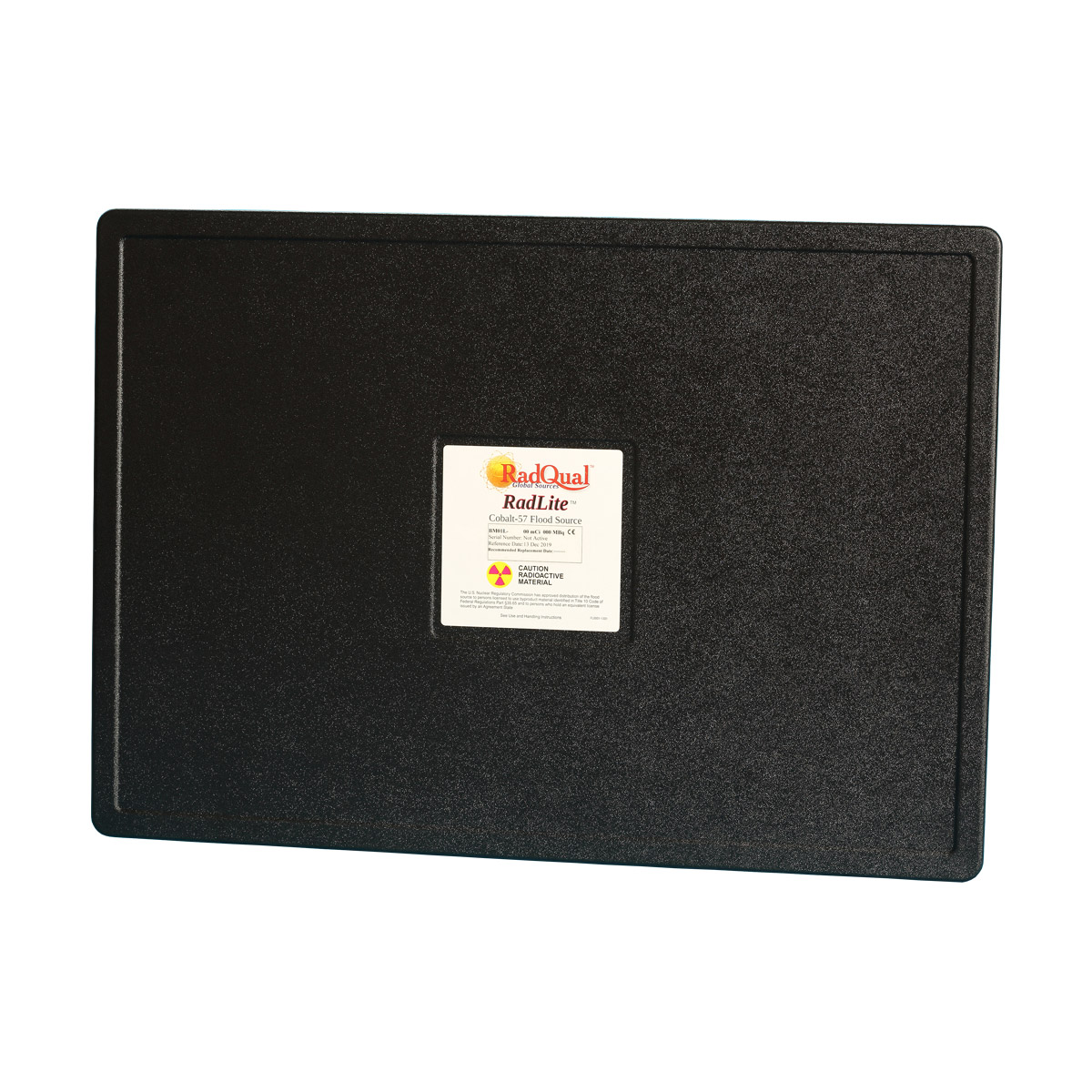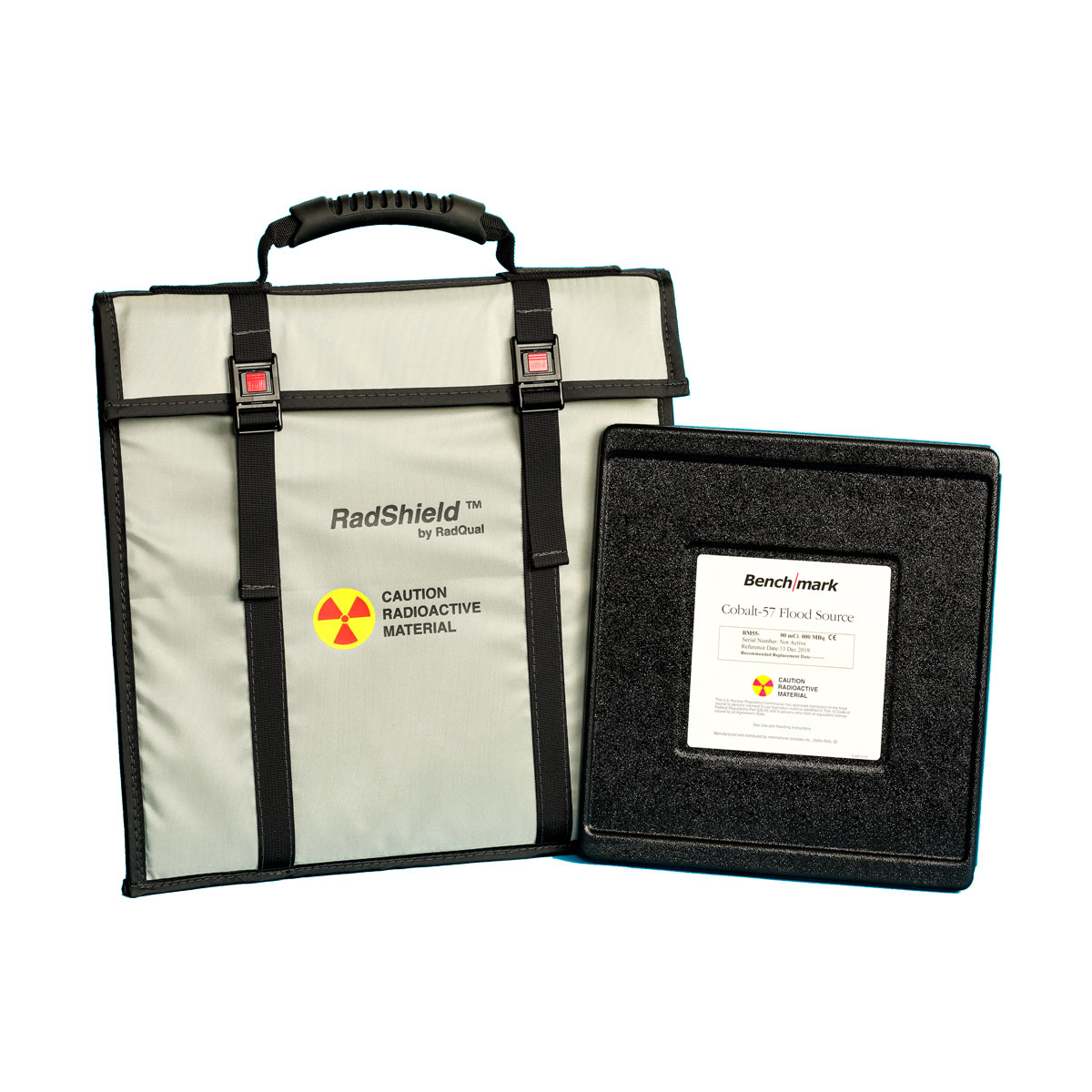 Find your local distributor today!