RadQual, LLC is the premier developer of innovative quality control products for the nuclear medicine and PET imaging communities.
The latest on products and information
Talk with our staff and see our products in person
There are no upcoming events at this time.
"RadQual, LLC is a preferred vendor for UPPI and its member network of over 100 independent radiopharmacies throughout the US. RadQual consistently delivers high quality products and outstanding service. The philosophy at RadQual is in sync with UPPI's mission to deliver the highest quality nuclear pharmacy products and service to insure improved patient outcomes. Couple this with the professionalism and integrity of RadQual's corporate team and it is easy to see why RadQual is such a valued provider."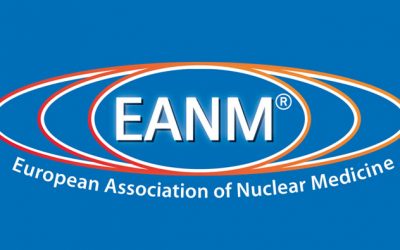 We'd love to see you at EANM October 17 - 21 in Vienna Austria! Come see the great products we have to offer. More Information
read more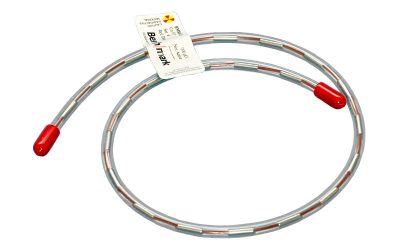 Be sure to check out our latest new product, Cobalt 57 Line Sources!
read more
Find your local distributor today!