About RadQual
RadQual is a developer of innovative quality control products for the nuclear medicine and PET/SPECT imaging communities.
RadQual is the only remaining American-owned provider of SPECT imaging radioactive sealed sources for routine quality control. Our quality products are manufactured in Idaho Falls, ID, and distributed worldwide through a select group of dealers and nuclear pharmacies.
RadQual began shipping to the molecular imaging sealed source market in May 2001. Since that date we have shipped thousands of sealed sources with a return/complaint rate of less than 1%. We have focused our efforts on producing high quality products with superior client service. All of our products carry a full lifetime warranty against manufacturing defects.
We are also proud of our product innovation. In 2001 RadQual was first to introduce lightweight shielding for flood sources. The RadShield® provides comparable shielding to the heavy hard cases at half the weight, this enables a source to be safely and easily carried from storage to the gamma camera. 2007 saw the introduction of the revolutionary "S" dose calibrator reference standard, which allows daily calibration of ion chambers for both vial and syringe (unit dose) geometries. In 2009 RadQual introduced the first and only direct traceable NIST dose calibrator reference standard designed specifically for F-18 using Ge-68/Ga-68. Our research for innovative products today will enhance and improve molecular imaging continues tomorrow.
RadQual's goals are straightforward: Quality Products, Fair Prices, Superior Service, and Fidelity to our Clients. We at RadQual are proud of who we are and what we do.
We appreciate your business!
Meet the RadQual/International Isotopes Team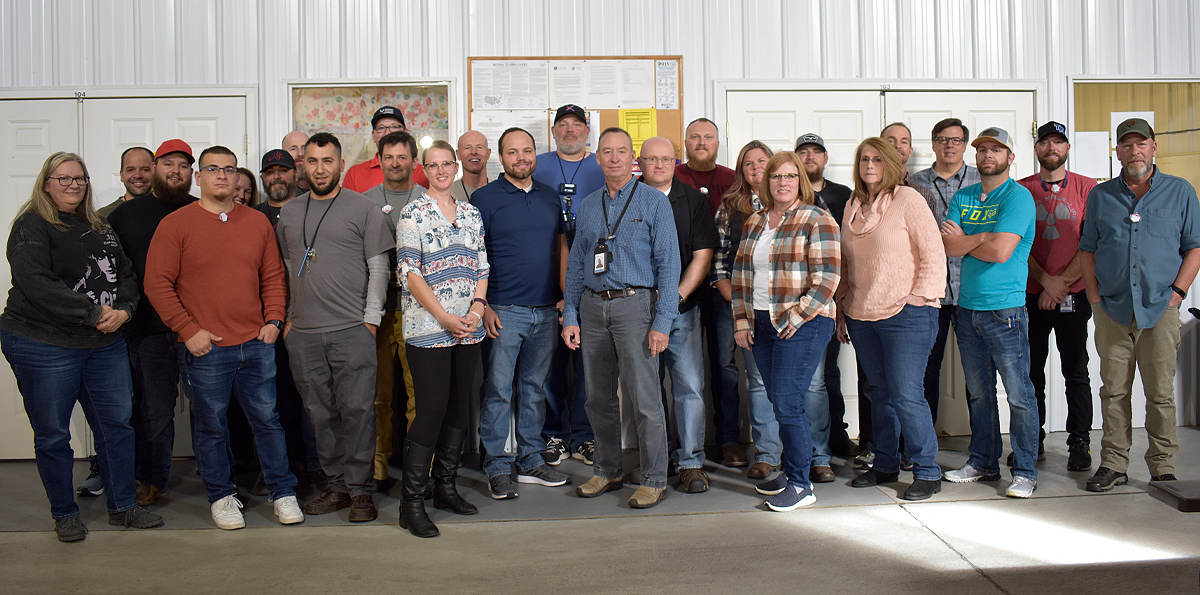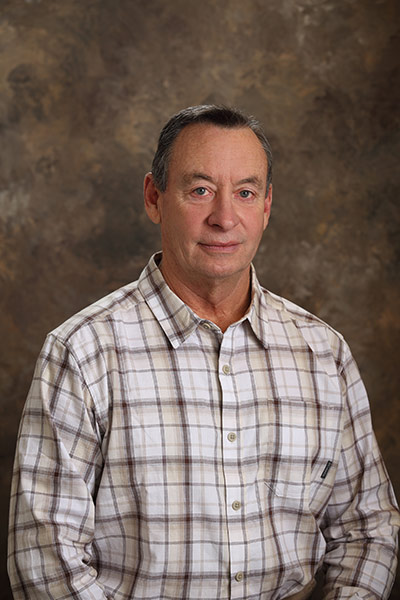 Steve Laflin
Chief Executive Officer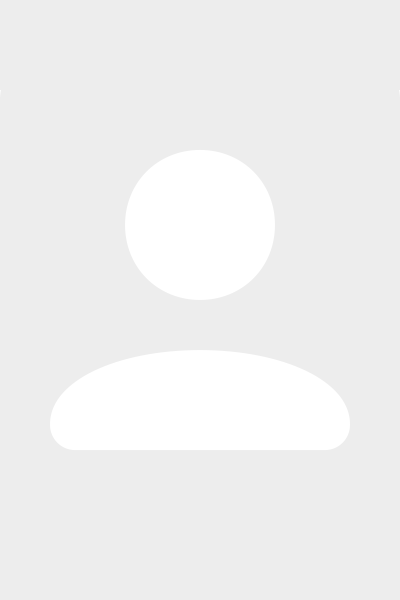 Shahe Bagerdjian
President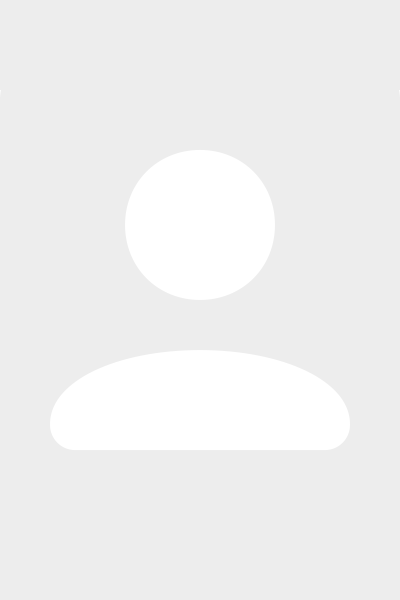 Matt Cox
Chief Financial Officer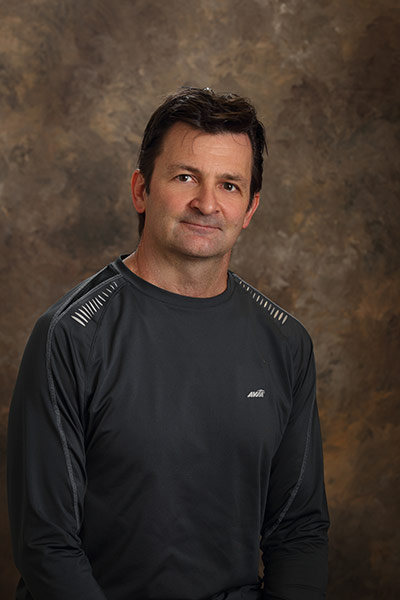 John Miller
Regulatory and Radiation Safety Officer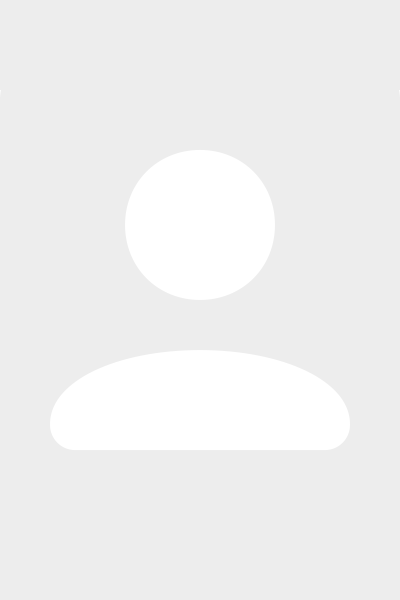 Dan Kalas
Product Development Manager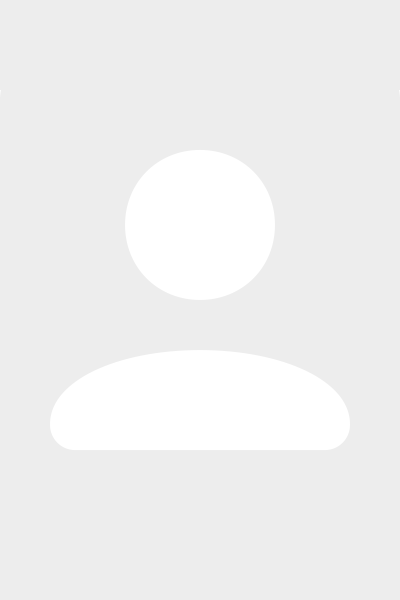 Rick Wride
Radiopharmaceutical Production Manager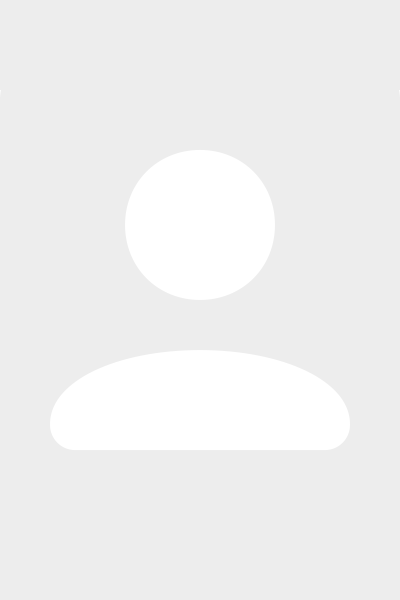 Shawn Anderson
Co-60 Products/Operations Manager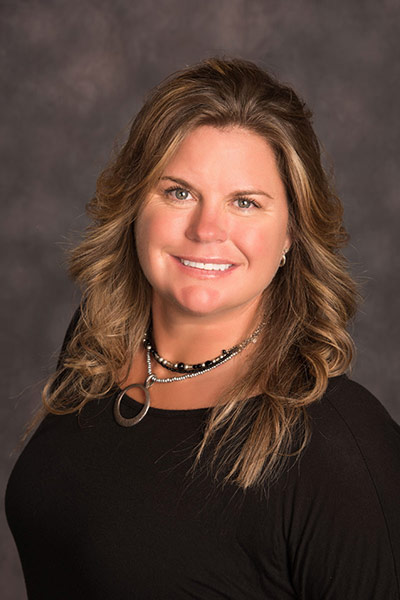 Terri Snarr
Nuclear Medicine Manufacturing Supervisor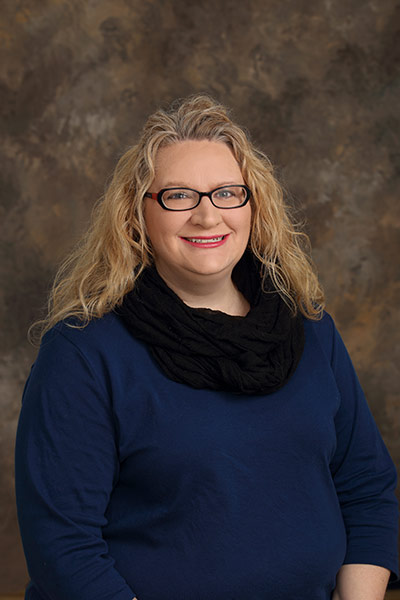 Dawn Langston
Quality Assurance Manager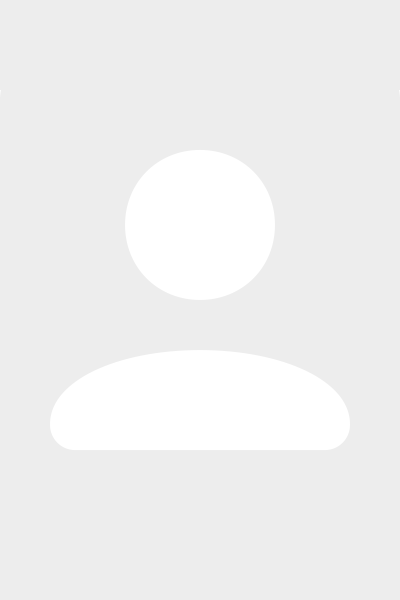 Clay Adams
Marketing Director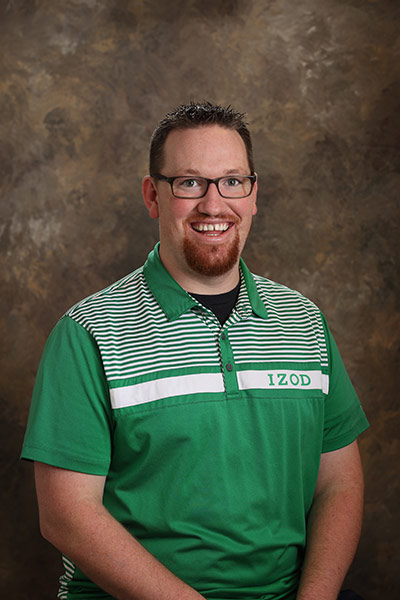 Hayden Bottcher
Nuclear Medicine Lead Technician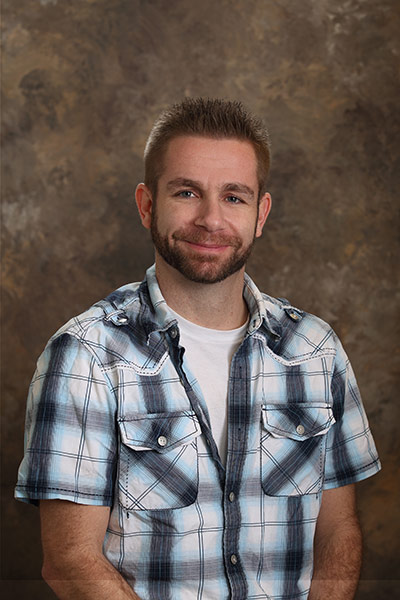 Bryce Blatter
Nuclear Medicine Lead Technician